Luke & Caroline Bryan
We're thrilled to welcome our new ambassadors, Luke and Caroline Bryan, to the Jockey family.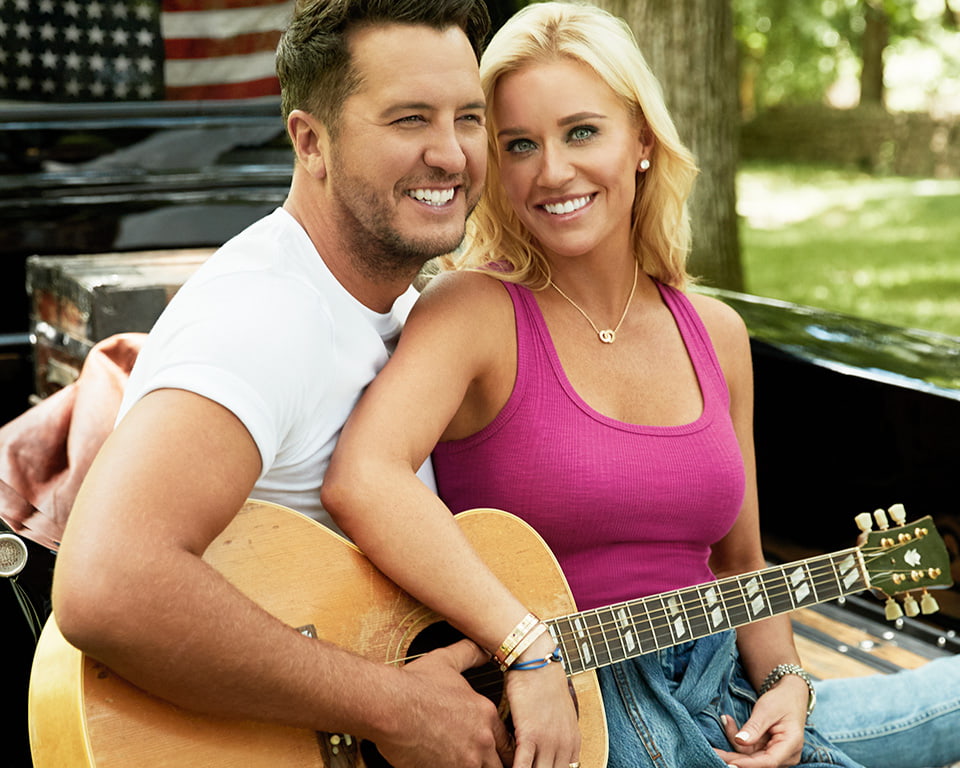 All About Family...
Like you, we're big fans of country music star Luke Bryan, including his 25 number one hits. But, as a family owned company, we're even more excited to partner with Luke and his wife Caroline because of our shared family values. With 13 years of marriage under their belt, they show that commitment, hard work, and a playful sense of humor are the recipe for a rock-solid foundation. And at Jockey, we believe that same recipe is what's kept us going for more than 140 years.
Luke and Caroline are also proud parents with a beautiful family of their own, and believe in the importance of a caring support system for their children to help maintain strong foundations and family values in their home. That same belief is what inspires the mission of the Jockey Being Family Foundation, which works to support, educate and strengthen adoptive families as they come together and grow as forever families.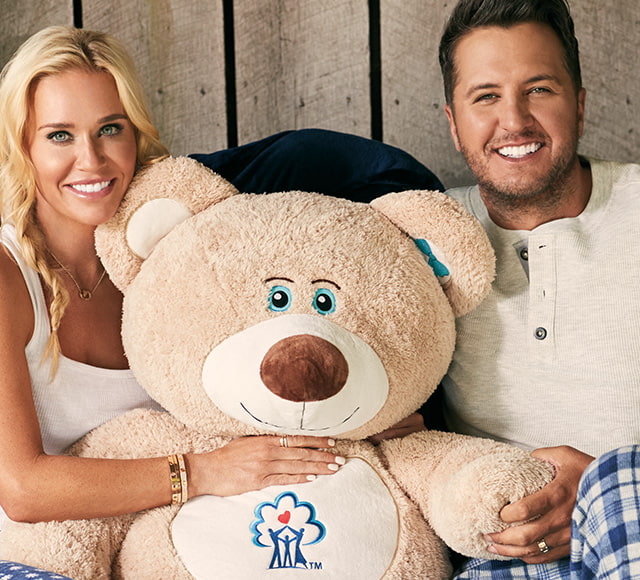 Jockey is a natural fit ... and what our family is about.
Caroline Bryan
...And The Iconic Tee
It's hard to think of country music and not picture the classic white t-shirt. For Luke, whether it's on stage, on the road, or at home, he's got a special love for the Jockey T-shirt – and so do we. We've spent the last 100+ years perfecting our designs and maintaining ultimate quality and comfort in all of our t-shirts to make sure the first thing you put on every day is comfortable and reliable.
It's so iconic in American culture. It doesn't matter how you wear it or what you throw on top of it, it just works. When I'm on stage, I see it everywhere in the crowd. It never goes out of style.
Luke Bryan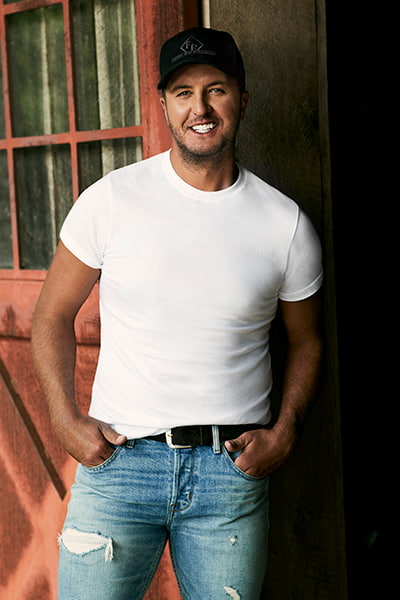 Get To Know Luke & Caroline
When it comes to Luke and Caroline, there's never a dull moment. From jokes to pranks to a whole lot of love, they have a special relationship. But, don't take it from us, hear it from them.
Question: How did you meet?
Question: What does family mean to you?
Question: Who's the better prankster?
Question: What's your go-to dance song?
Watch Our Jockey Box Commercial