OUR COMPANY : Newsroom
COVID-19 Update From Our COO
A letter to our Jockey Family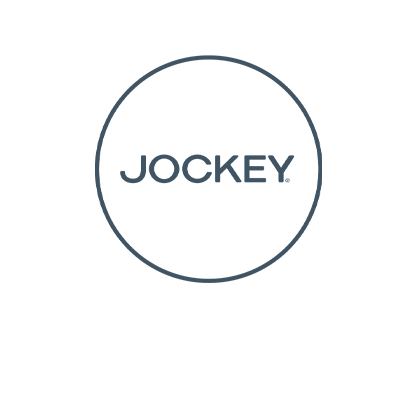 [March 27, 2020] Update on our retail stores:


With many states asking residents to stay home in order to slow the spread of COVID-19, all of our stores will remain closed until further notice.


We will continue to re-assess when we can open locations based upon federal, state and local orders, and we will provide updates accordingly.


Please stay safe and healthy. Thank you for being a part of the Jockey family.

KENOSHA, Wis. [March 18, 2020] - As a family-owned company with global operations, the health and safety of our employees and customers worldwide is of the utmost importance to us.
We are committed to doing our part to slow the spread of COVID-19 and minimize its impact domestically and abroad. We take this responsibility very seriously and are taking steps based on guidelines from the CDC as well as federal, state and local authorities.
In order to take care of our customers and employees, we have decided to temporarily close all Jockey stores across the United States through March 29, at which time we'll re-evaluate the situation. We will be compensating our employees during this time.
If you have a need while our stores are closed, we're here for you 24/7 at Jockey.com. You can also reach us via phone, chat or text.
Recognizing the importance of family, we ask that you reach out to family, friends and neighbors who might be at higher risk if exposed to COVID-19 to see how you can help them navigate this uncertain time.
With appreciation,


Mark Fedyk
President and COO, Jockey International, Inc.