OUR COMPANY : Newsroom
New Chief Operating Officer
Jockey International, Inc. names Mark F. Fedyk new President and Chief Operating Officer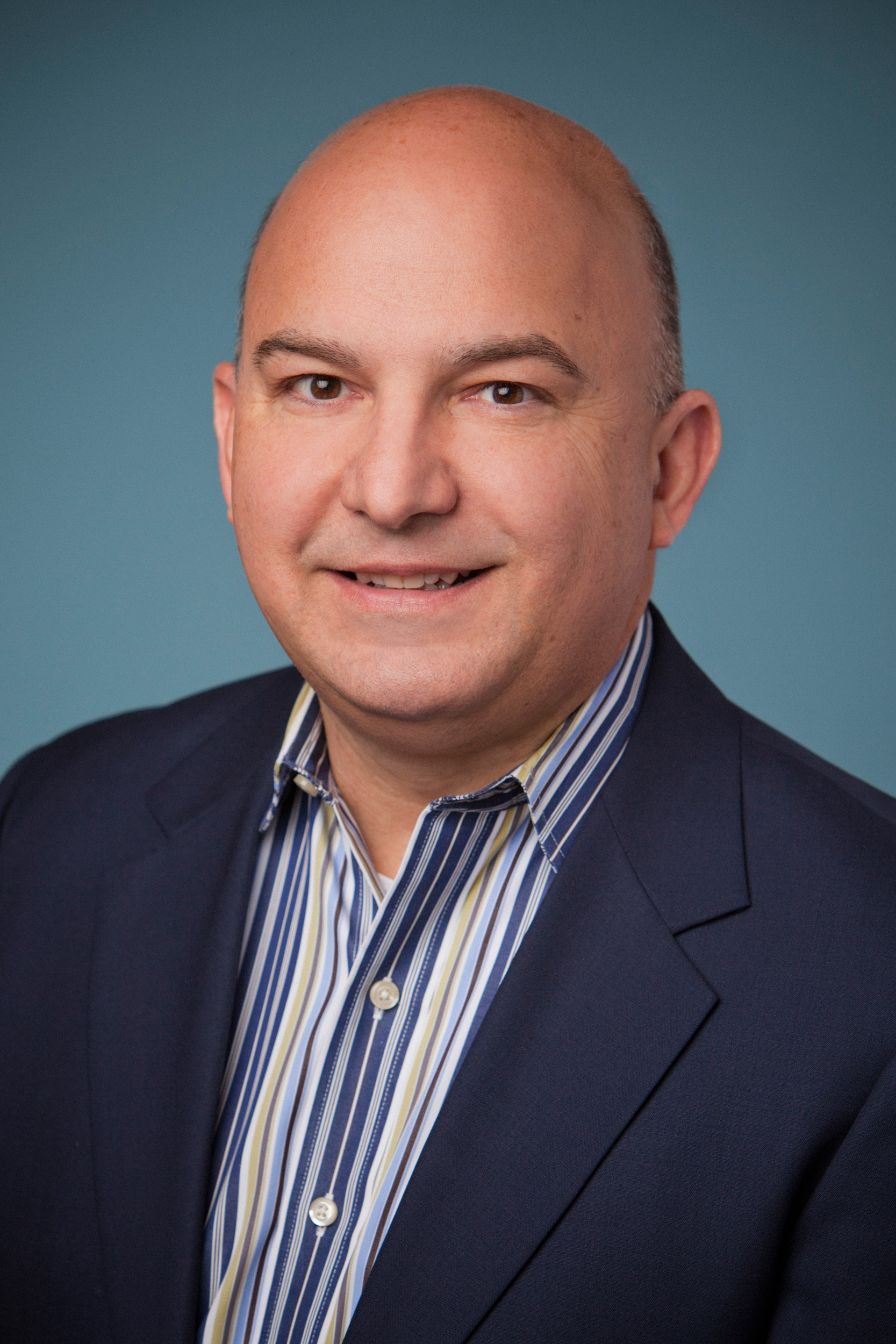 Kenosha, Wis. (November 9, 2017) – Jockey International, Inc. today announced the appointment of Mark F. Fedyk as President and Chief Operating Officer effective January 1, 2018.
Fedyk began his career at Jockey in 2008 as the head of its Retail division and most recently served as President of Jockey North America Wholesale business and Chief Merchandise Officer. Before joining Jockey, Fedyk was Senior Vice President and General Merchandise Manager at Sears. Prior to Sears, he held senior merchandising and marketing positions at Saks Department Store Group and Ulta. Fedyk has an MBA degree from the Owen Graduate School of Management at Vanderbilt University and a marketing degree from Middle Tennessee State University.
"Mark possesses the experience, vision, values and leadership qualities to continue the 141-year record of success that is Jockey International," said Jockey Chairman and Chief Executive Officer Debra S. Waller. "We are fortunate to have Mark in this role to lead us in the years ahead."
Fedyk will succeed current President and COO Robert Nolan, who is retiring.
"Bob has done an outstanding job as President and COO, and I am grateful for his immense contributions to the company," said Waller. "The time is right to complete our planned leadership transition."
In addition, Michael Lapidus, President of Marketing and Consumer Direct, will retire at the end of the year after a 22-year career with Jockey. During Lapidus' tenure, he led the startup of Jockey's ecommerce business and grew the retail and catalog businesses.
"I am grateful for the service of Bob and Michael," said Waller. "We are stronger for their contributions and I wish them well in retirement. I am also pleased that Bob and Michael will continue to serve on Jockey's Board of Directors."
–1876–
About Jockey
Founded in 1876 Jockey International, Inc. is a privately held company with headquarters in Kenosha, Wis. Today, Jockey apparel products are sold in major department and specialty stores in more than 145 countries around the world. Jockey is committed to quality, comfort, fashion and innovation. As Jockey grows, the simple commitment to serve our consumers' needs continues to be our company's hallmark. Need more Jockey in your life? Shop us at Jockey.com, call or text us at 1-800-JOCKEY-1 and follow us on Facebook, Twitter, Pinterest, Instagram and YouTube.
Media Contact:
Press Contact:
Matthew Waller
262-653-3141
[email protected]