OUR COMPANY : Newsroom
Jockey International Statement on Unrest and Violence in Kenosha, Wis.
Jockey International, Inc., headquartered in Kenosha, Wis., today issued the following statement on unrest and violence in its hometown: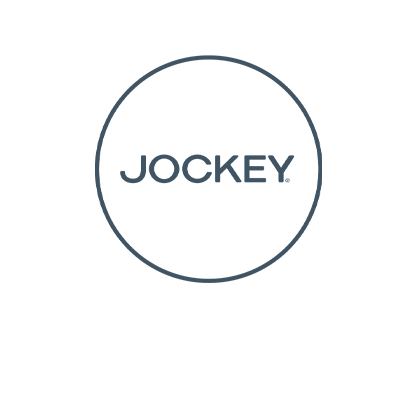 KENOSHA, Wis. [August 27, 2020] – "As part of the Kenosha community for more than 120 years, we are deeply saddened and concerned with the unrest and violence in the city of Kenosha. We know the community is hurting and we hurt with them. Jockey is actively engaged in a leadership role with local and state government officials, other business, community, and religious leaders. As emotions run high, our primary concern is for the safety of ALL residents of Kenosha.
Kenosha is a proud, resilient and close-knit town. We will face our challenges head on, unite, heal and be stronger coming out of this. As a community, we are STRONGER TOGETHER. We pray for the Blake family and the healing of our country."
– 1876 –