OUR COMPANY : Newsroom
Jockey International Statement on The Situation in Myanmar
Jockey's manufacturing partner of 25 years has no affiliation with Myanmar's government or military or their actions.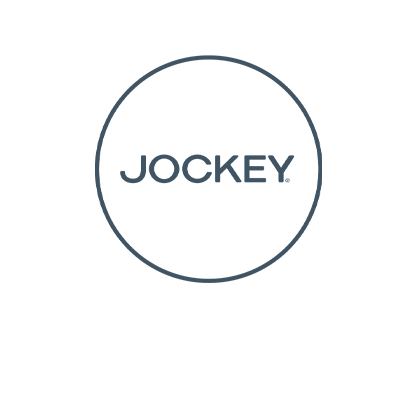 KENOSHA, Wis. [March 30, 2021] "As a responsible, family owned company, we are deeply troubled by the military coup and ongoing turmoil and violence in Myanmar. The news reports coming from the country are very concerning and we are closely monitoring the situation. Jockey is also adhering to the U.S. government's approach and direction as the situation is very fluid.
Jockey does have product made in Myanmar by a manufacturing partner with whom we have had a strong and trusted relationship for more than 25 years. Our partner's manufacturing operation has been a source of income, opportunity, and economic stability for many local families and we have been in constant communication with our partner regarding the safety and well-being of the employees there.
Our Myanmar partner has no affiliation with Myanmar's government or military or their actions.
Jockey has a 145-year history of responsible sourcing and ethical workplace practices. Consistent with those standards, we have and will continue to place the safety, welfare, and economic wellbeing of our Myanmar partner's employees first when making decisions on production. As with any decision, our goal is to, as much as possible, minimize impact on our partner's employees and their families.
Our partner in Myanmar is Worldwide Responsible Accredited Production (WRAP) certified as required by Jockey standards. WRAP's goal is to ensure that production facilities operate in a safe, responsible, and ethical way, and requires lawful, humane manufacturing in facilities throughout the world.
As U.S. policy guidance updates, we will review those changes and act accordingly. Our hope for the people of Myanmar, is for a swift and peaceful resolution."
-1876-