OUR COMPANY : Newsroom
Jockey Named Official Apparel Partner of Pac-12 Conference and Pac-12 Networks
Partnership includes apparel for on-air talent and multi-faceted integration, media programs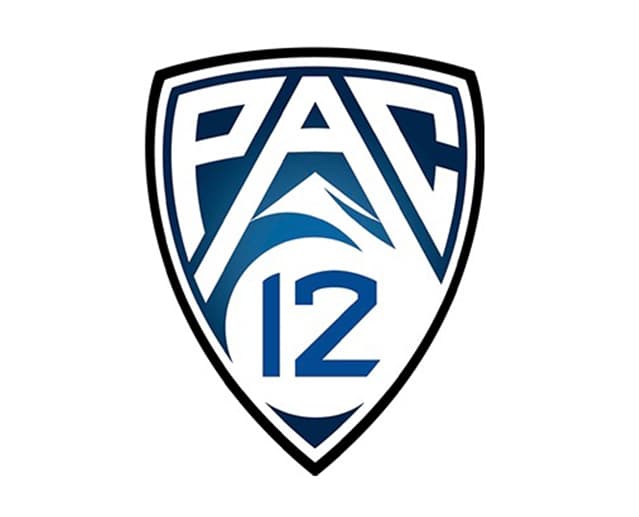 Kenosha, Wis. [March 2, 2021] – Jockey International, Inc. (Jockey), a 145-year-old brand recognized around the world for its premium underwear and apparel, today announced it has been named the official apparel partner of the Pac-12 Conference and Pac-12 Networks – the conference's wholly owned sports media company.
The partnership, a first for Jockey, will showcase the brand's premium activewear and casualwear, while highlighting its commitment to comfort and quality.
"The opportunity to become the official apparel partner of the Pac-12 Conference and Networks is a very unique opportunity to showcase Jockey as an innovative, premium apparel brand," said Mark Fedyk, president and COO, Jockey. "The Pac-12 Conference and Networks are a great fit for Jockey, from the highly engaged alumni and student base to the prestigious schools and institutional values. The 'Conference of Champions' is in for a whole lot of comfort!"
The multi-year agreement makes Jockey the exclusive apparel partner for the Pac-12 broadcast team and on-air analysts; creates a robust digital media partnership; and provides venue signage and exposure. Other elements of the partnership include linear media integrations, social media initiatives and fan engagement activations.
"We are excited to welcome Jockey to the Pac-12 family," said Steve Tseng, Pac-12 Networks executive vice president of integrated sales. "Jockey is an iconic American brand, and we look forward to working with them in support of our Pac-12 student-athletes and athletic programs."
The partnership tips off March 4-7 at the 2021 Pac-12 Women's Basketball Championship at the Mandalay Bay Events Center in Las Vegas, followed by the 2021 Pac-12 Men's Basketball Championship March 10-13 at the T-Mobile Arena, and the Pac-12 Conference Football Championship Game Dec. 3 at Allegiant Stadium in Las Vegas.
Additionally, Jockey will be the official apparel partner for the Pac-12 Olympic Sports Championships.
– 1876 –