what's inside
Here's a closer look at what you'll get...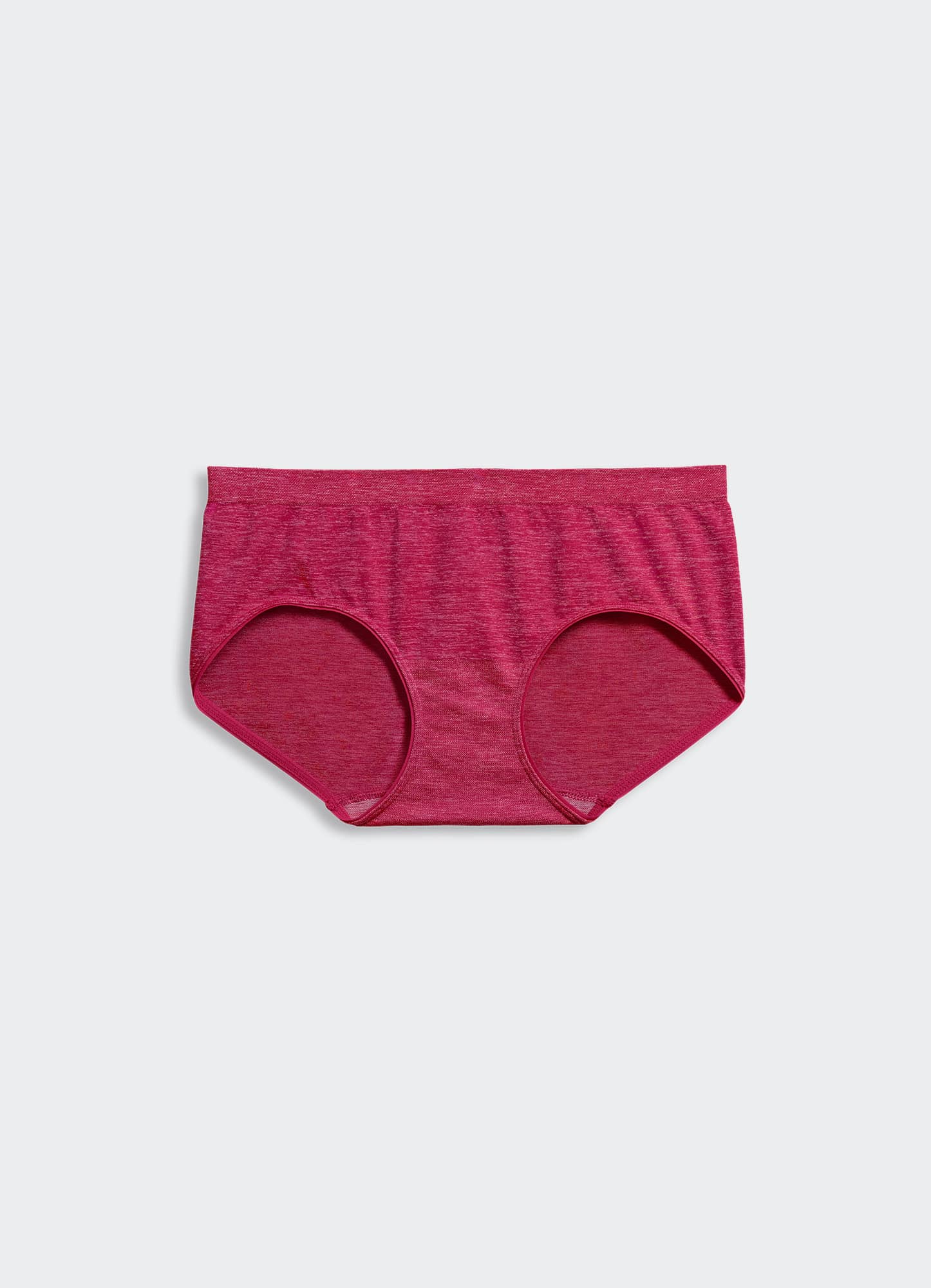 Smooth & Shine Seamfree® Hipster
#2187
Smooth, stretchy fabric
No-dig waistband for a smooth silhouette
Seamfree® design for exceptional comfort
Fabric: Body: 64% nylon / 30% polyester / 6% spandex.
Waist: 58% nylon / 27% polyester / 15% spandex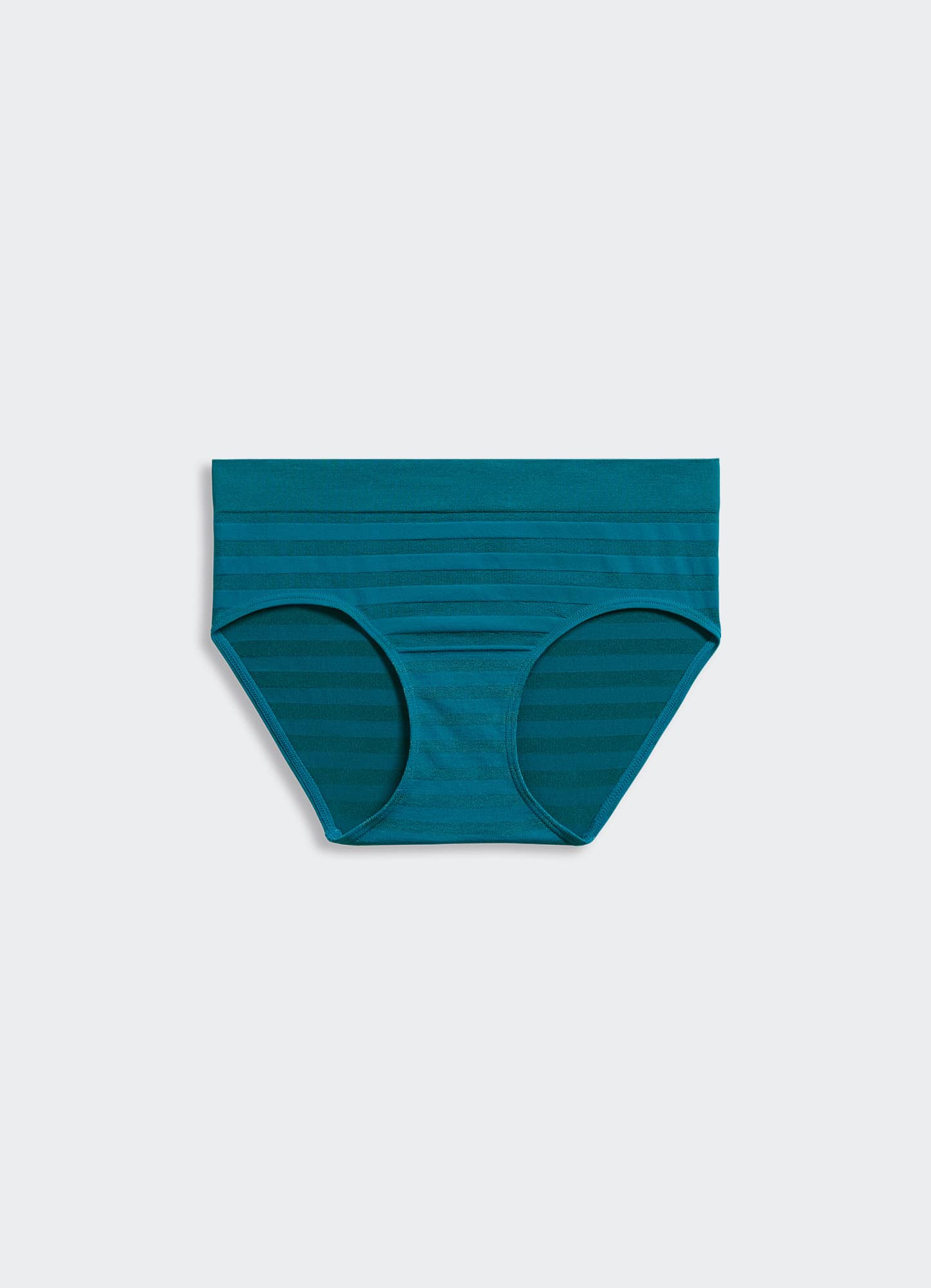 Matte & Shine Seamfree® Hipster
#1307
Soft & smooth fabric
Seamfree® design for exceptional comfort
Fashionable tonal matte & shine stripes
Fabric: 94% nylon/ 6% spandex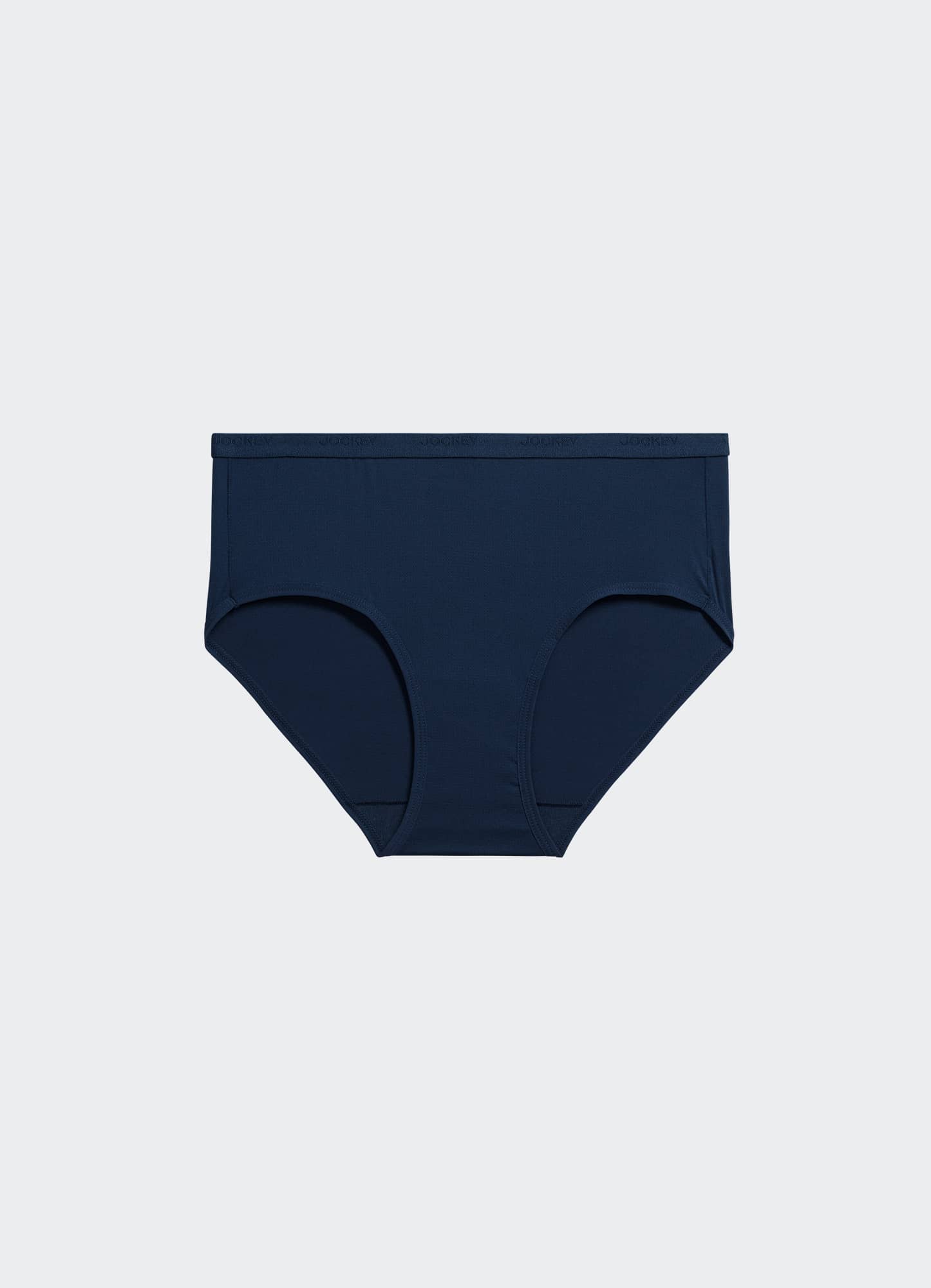 Travel Hipster
#3406
Soft, breathable mesh fabric
Fabric dries fast & fights odor
Lightweight, barely-there feel
Fabric: 85% polyester/15% spandex
questions?
These answers might help!
What are variety packs?
They are packs filled with a variety of new styles and customer favorites at up to 50% off. They're a great way to try different styles at our best price. What's inside changes. Quantities are limited. If you like a variety pack, get it before it's gone.
Do I need a membership or subscription?
Nope, it's a one-time variety pack, one-time charge, one-time delivery. It's that simple.
Can I use a coupon to buy a variety pack?
Since variety packs are offered at the best possible price, coupons cannot be used.
Can I buy more than one variety pack?
Of course, there's no limit. Buy as many variety packs as you'd like.
Can I return a variety pack?
Absolutely. We want you to be happy with everything in your variety pack. Like all Jockey products, variety packs come with our 100% satisfaction guarantee. If you don't love it, return or exchange the entire variety pack for free.
Can styles in variety packs be reordered?
You bet. Each variety pack includes an insert with all the product details—and an exclusive offer you can use to purchase more of what you love.
Can I pick the styles and colors in the variety packs?
The styles and colors have been preselected. All you have to do is choose the size.
Will there be more variety packs?
We're always creating new variety packs with different styles and colors. Make sure to check back to see what's new.
Have a question we didn't answer?
see more questions